Local Rule 7.1.5 governs motions for reargument, sometimes styled as motions for "reconsideration." As we've noted, the deadline to move for reargument or reconsideration can be easy to miss. The deadline is just 14 days after the order or opinion, and there are no CMECF reminders to flag it for counsel.
What Is a motion for reargument?
A request for "clarification" of the Court's prior order may be interpreted as a motion for reargument/reconsideration. But a motion for reargument is not a do-over. In fact, you cannot rehash arguments you already made—and you cannot make new arguments you could have raised earlier.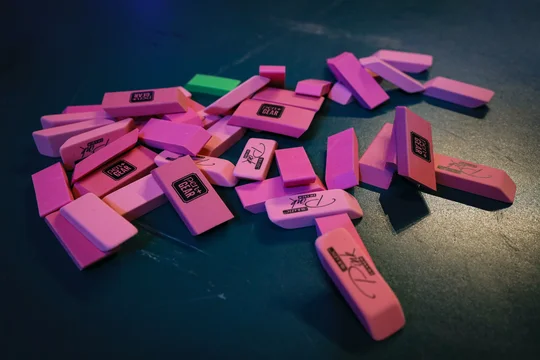 The scope of a motion for reargument is very narrow, and must show at …