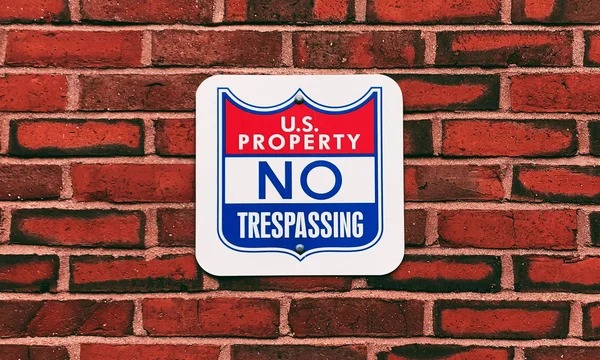 Here's something you don't see every day. Judge Noreika today remanded a case with a DJ claim seeking a "determination that Nokia's patent rights are exhausted" back to the Delaware Court of Chancery where it was initially filed.
Continental Automotive Systems requested that determination in its breach of contract complaint, which it filed in the Delaware Court of Chancery. Continental claims that Nokia's patents are subject to FRAND obligations, and that it breached a contract by failing to offer licenses to patents on FRAND terms.
Judge Noreika held that because patent exhaustion is a defense, not an affirmative claim, it does not raise a question of federal law, and there is no subject matter jurisdiction ...