Last week, Judge Hall denied a motion to dismiss claims of infringement under 35 U.S.C. § 271(g), finding that the plaintiff had "barely met the low threshold for alleging infringement of the asserted patents." The plaintiff's amended complaint alleged that the defendants imported and sold phone displays that were "remanufactured" overseas using patented methods of removing damaged glass covers from mobile phone displays so that replacement glass can be attached.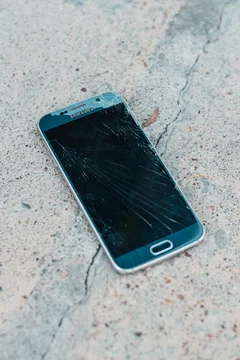 Judge Hall's R&R, issued in Viking Techs., LLC v. Squaretrade Inc., C.A. No. 20-1509-CFC-JLH, addressed four arguments made by the defendant, namely that the amended complaint: (1) did not adequately allege that the remanufacturing process performed all of the claimed steps; (2) failed to attribute specific misconduct to either defendant; (3) did not allege pre-suit notice; and (4) failed to allege infringement under 271(g) because the accused devices are not "made" by the accused process and are "materially changed" by subsequent processes.
On the first argument, the sufficiency of the allegations that the remanufacturing process met all claimed steps, Judge Hall found that "Viking has barely met the low threshold" for pleading infringement. Although the allegations of infringement in the complaint largely tracked the claim language, and did not include allegations of infringement for every claim mentioned in the complaint, Judge Hall found that the allegations were "sufficient to provide Defendants notice of the grounds on which Plaintiff's claims rest," including "what portion of their business—mobile device repair—and what specific products—those that have had the display assemblies repaired/remanufactured—are accused of infringement." Citing the Federal Circuit's Nalco decision, she explained that there is simply "no requirement that a plaintiff plead facts establishing that each limitation of an asserted claim is met." ...