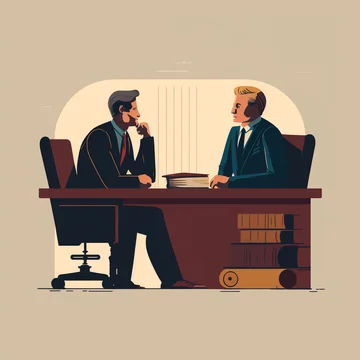 Judge Norieka issued a notable oral order earlier this week in Neurocrine Biosciences, Inc. v. Lupin Limited, C.A. No. 21-1042-MN (D. Del.).
The context is not fully clear from the docket, but it looks like the parties contacted the Court to initiate a discovery dispute regarding the sufficiency of the plaintiff's document collection efforts. But, instead of issuing the typical order starting the process, Judge Noreika ordered the parties to meet-and-confer again and set some expectations as to how the Court will handle the dispute:
ORAL ORDER - The parties have requested a discovery dispute teleconference regarding Defendants' request for discovery into the search methods Plaintiff used to find responsive documents. IT IS HEREBY ORDERED that the parties shall meet and confer again. Thereafter, on or before 5:00 PM on 3/20/2023 [five days from the order], the parties shall provide the Court with the current version of the discovery requests, explaining what part or parts remain in dispute. The Court will not act as a negotiator to whittle down overly broad requests. Therefore, Defendants should propose requests of appropriate scope with the understanding that the Court may simply deny requests that are overly broad on their face.
It looks like the Court may be trying out a more efficient way to resolve disputes over discovery requests.
If you enjoyed this post, consider subscribing to receive free e-mail updates about new posts.